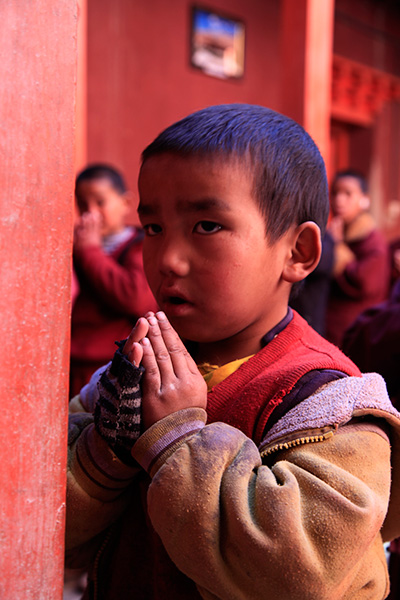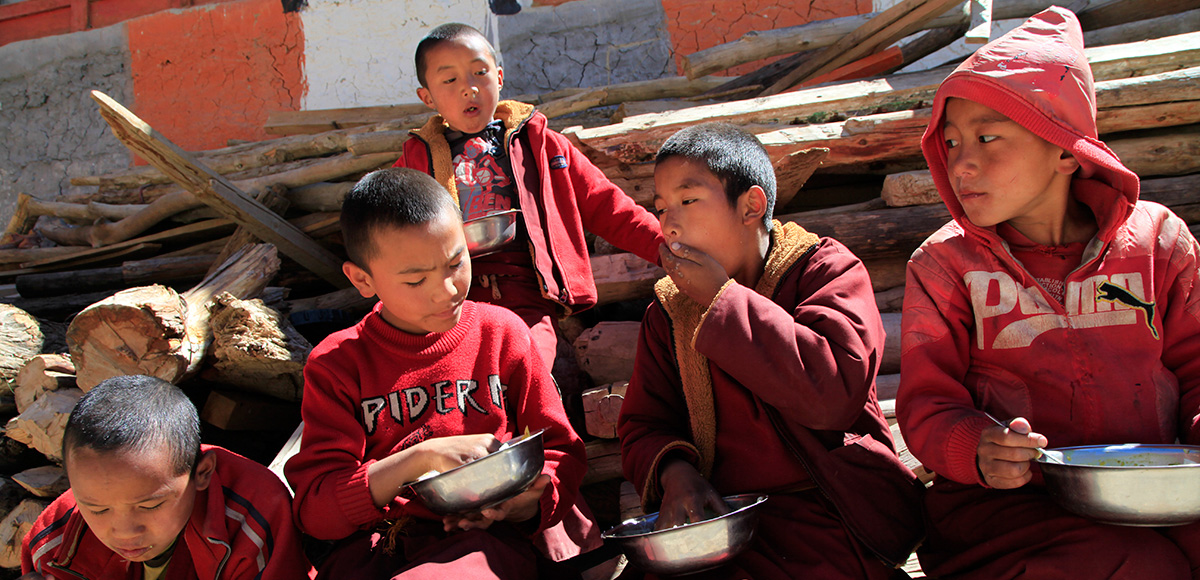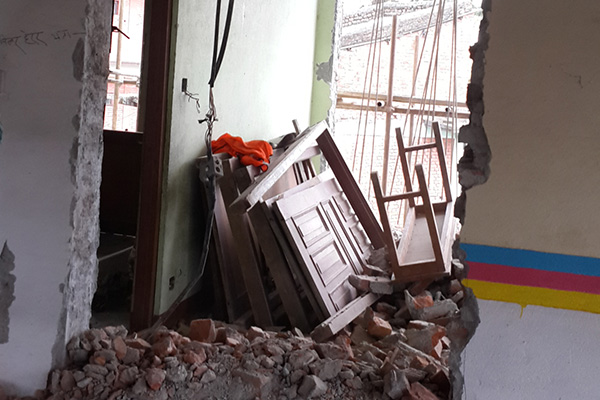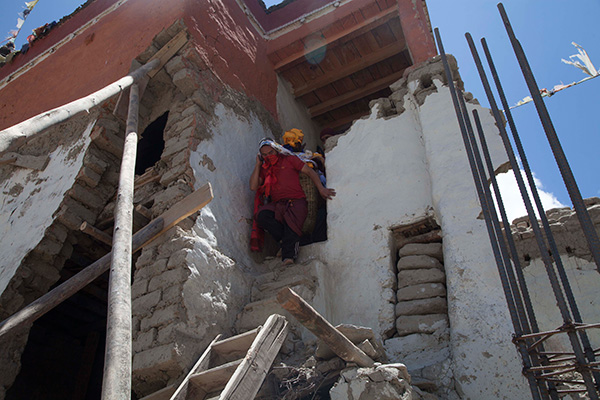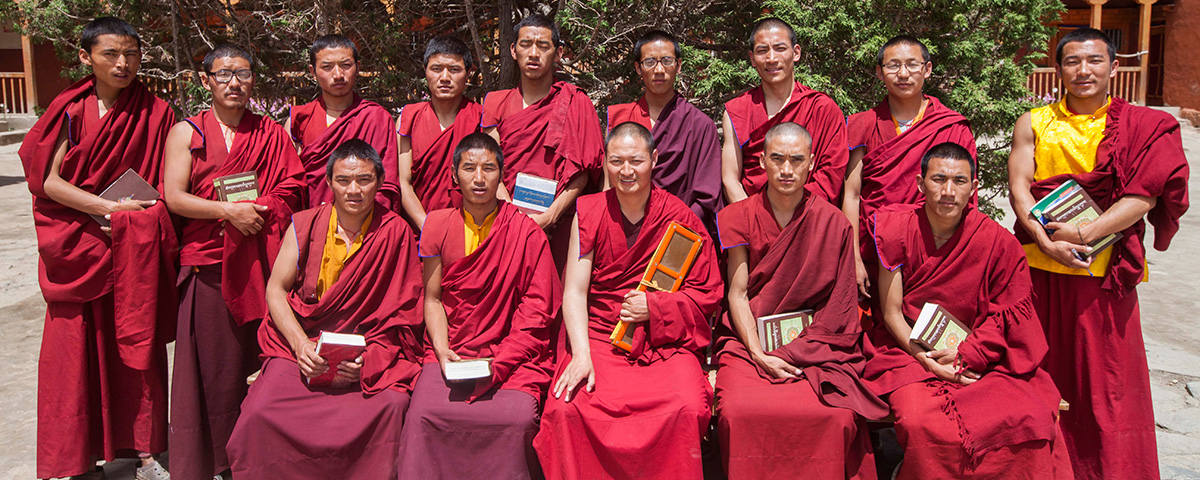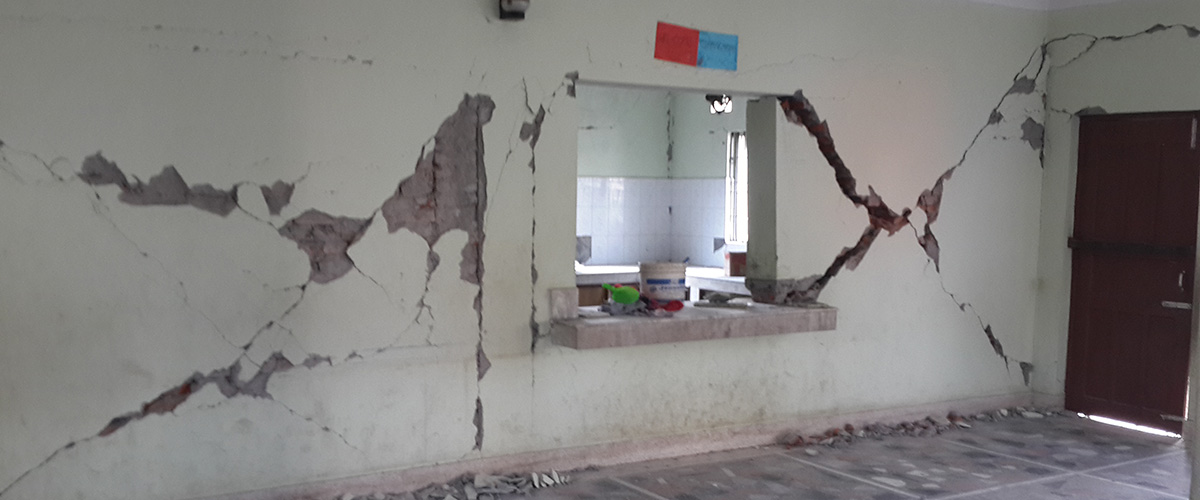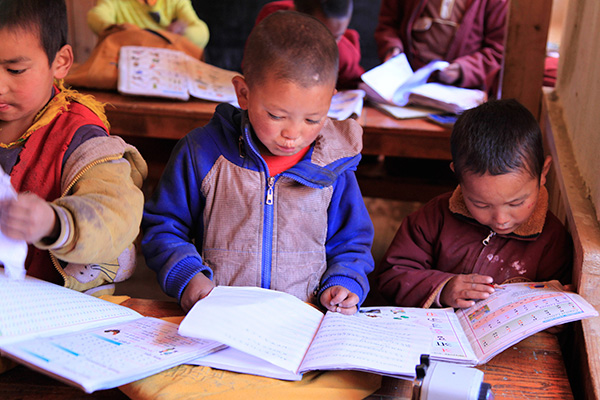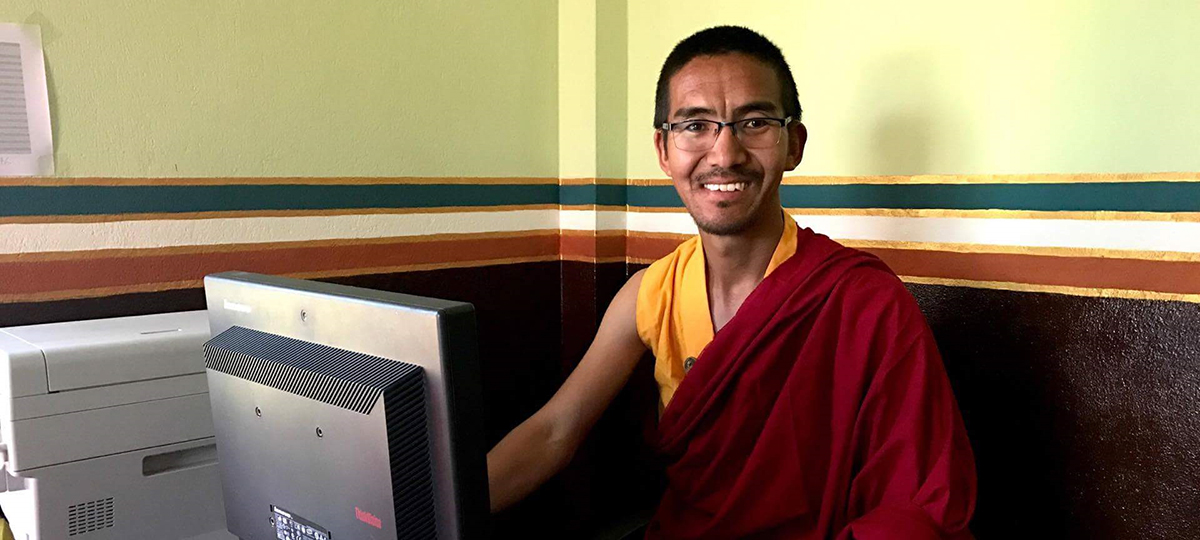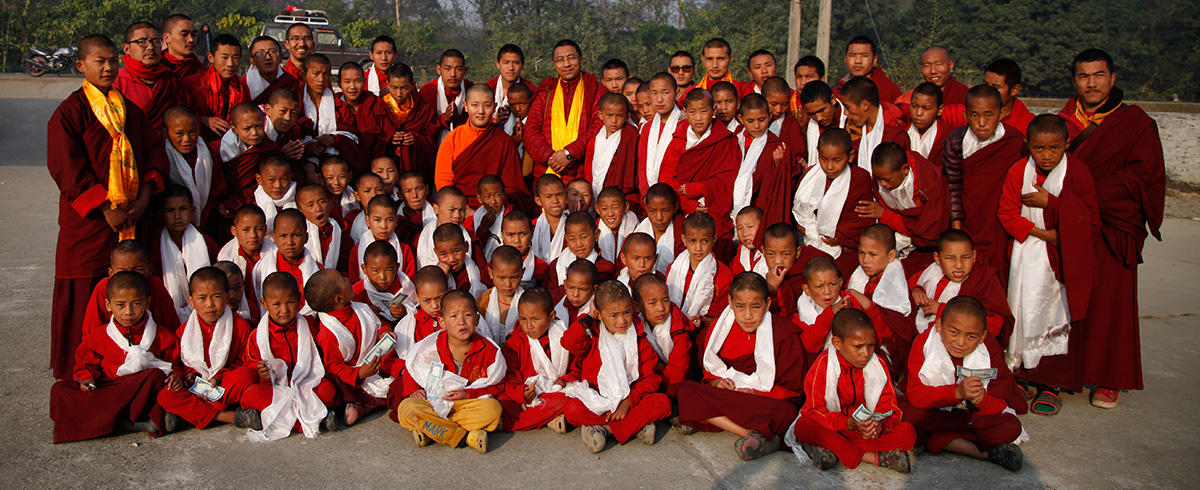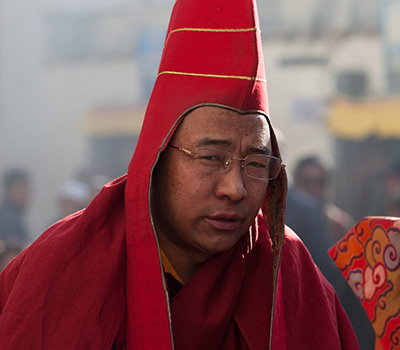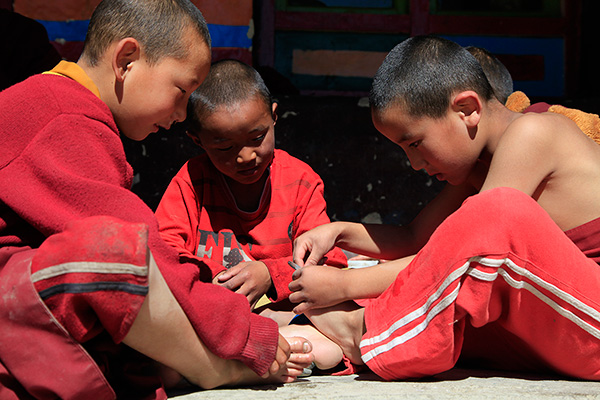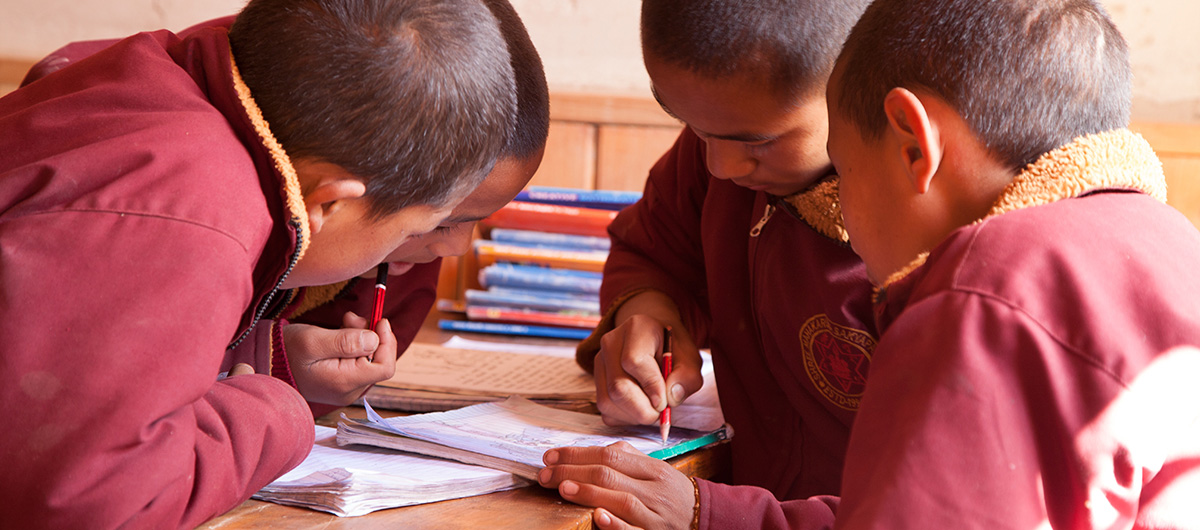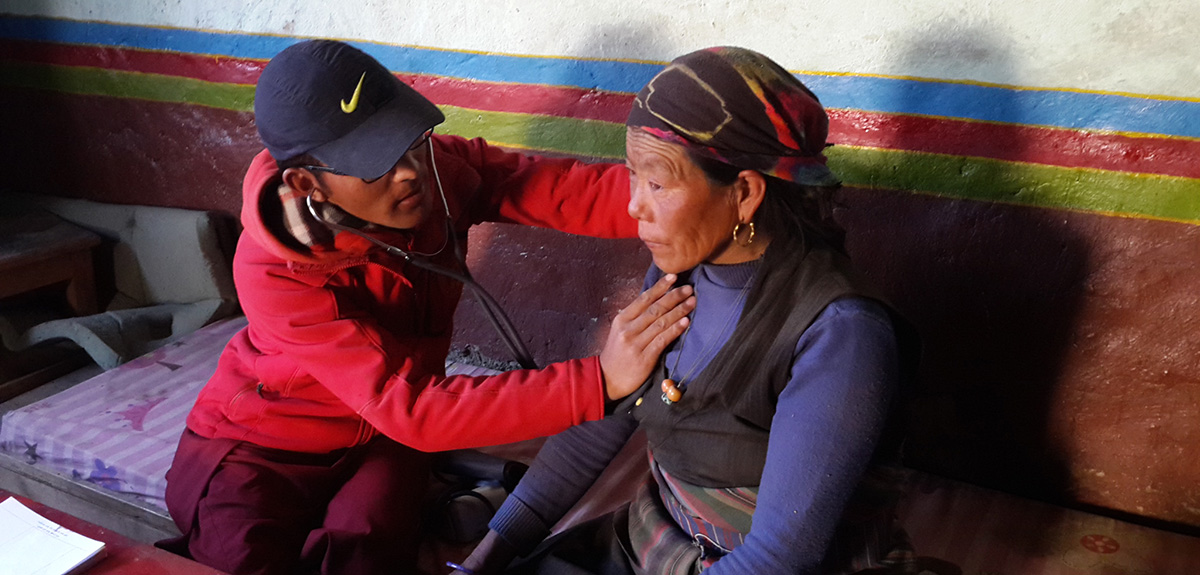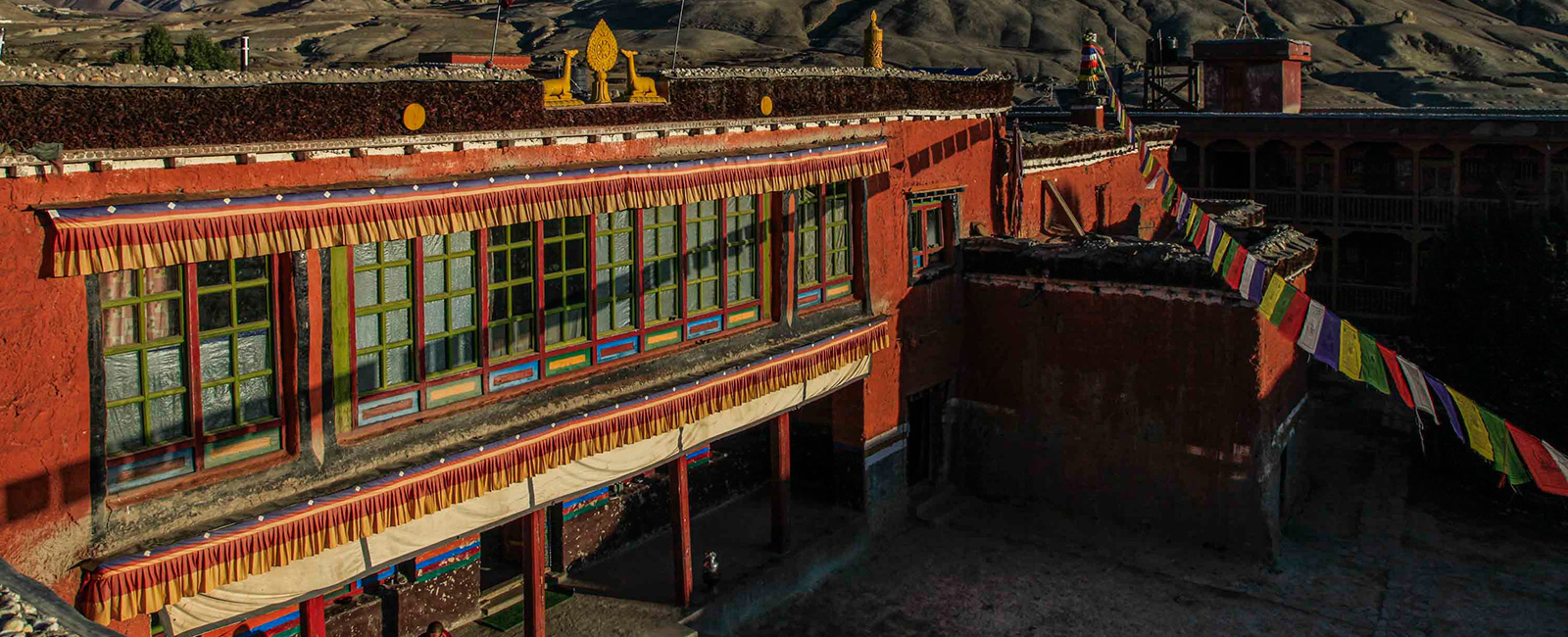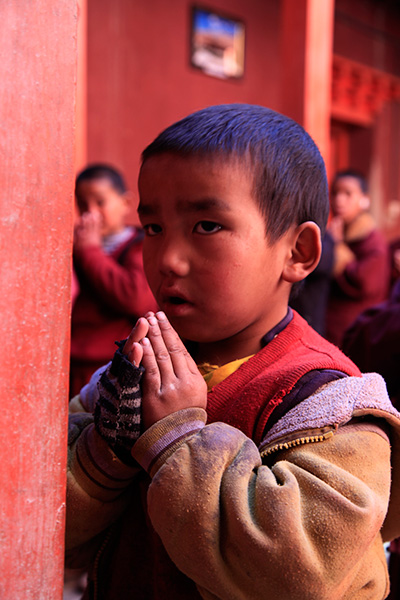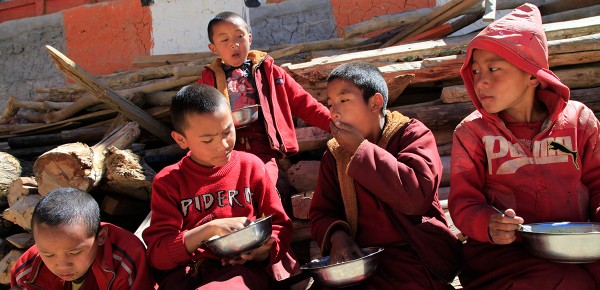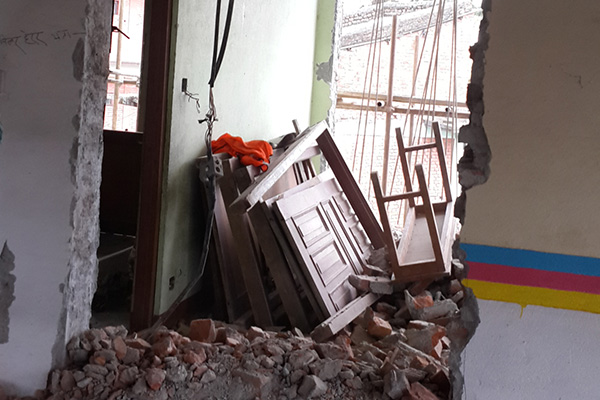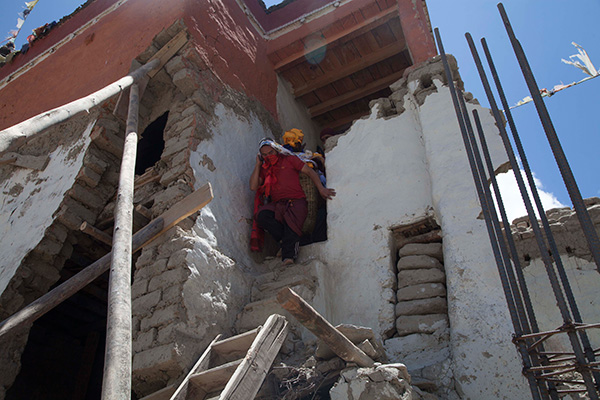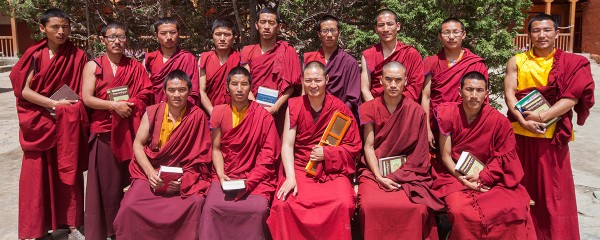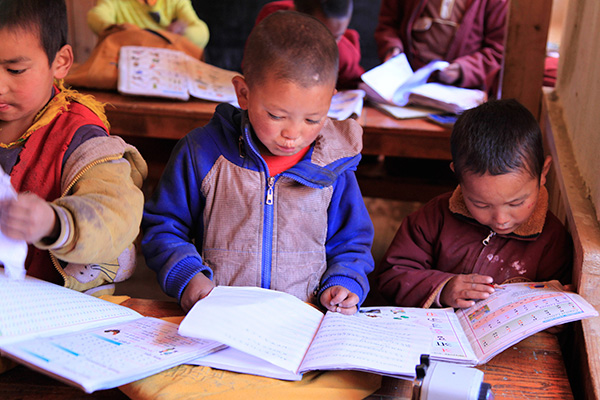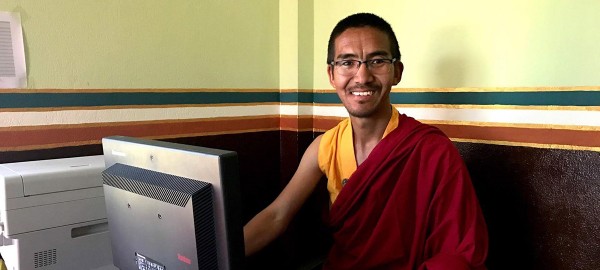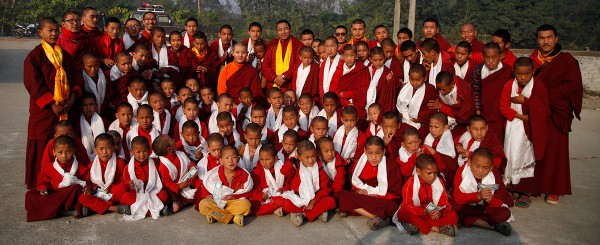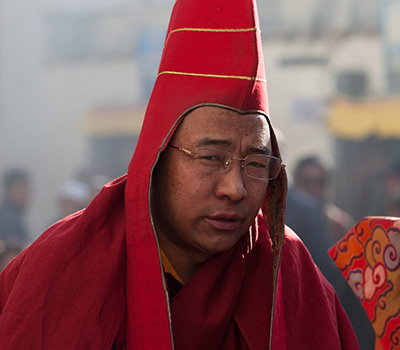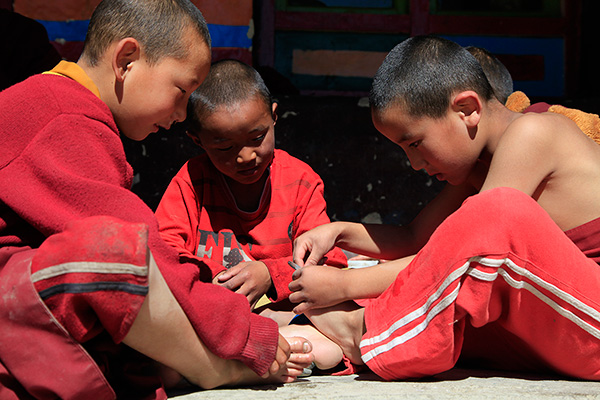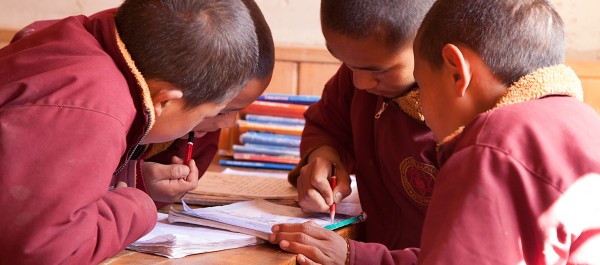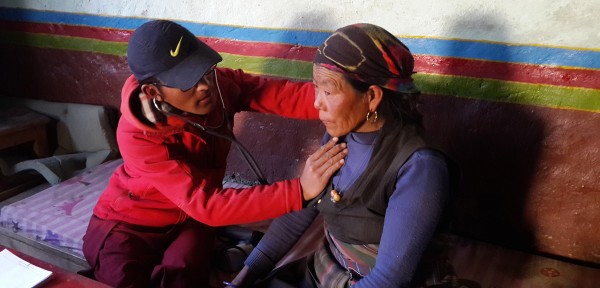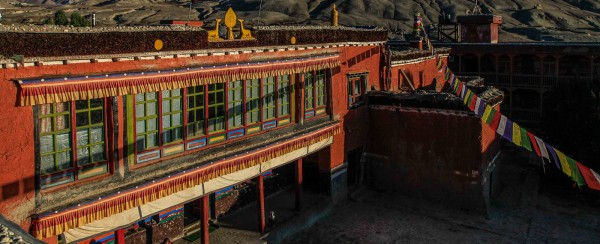 Photo Credits: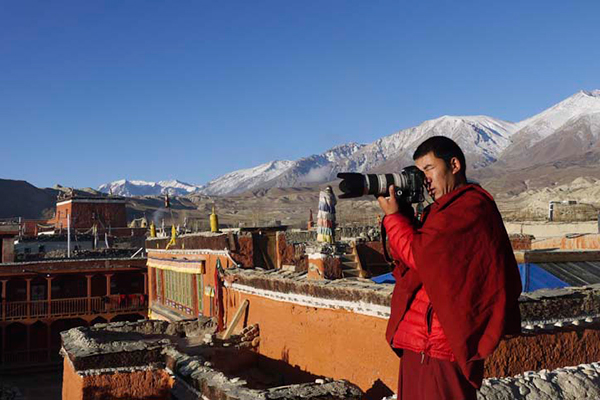 Phunchok Lama alias Khyentse is based between Lo Manthang the medieval walled city in Mustang district, Pokhara and Kathmandu. Phunchok has been photographing landscape, portrait and traditional affairs for past 7 years in Upper Mustang. He is passionate about the stark beauty of Upper Mustang's barren landscape, ethnic communities and vibrant religious and cultural traditions of the erstwhile Kingdom of Mustang.
In 2013, he took photographs for UNESCO's world heritage site nomination of Lo Manthang.
His photographs were also exhibited at Siddhartha Art Gallery in Kathmandu during an event themed on Upper Mustang.
Phunchok is a senior monk of the local Buddhist monastery at Lo Manthang. He is very well versed in harmony of religious chant and dance. He has been teaching young monks of Choedhe monastery ritual prayers and religious mask dance for several years. For four years, he performed the part of principle deity Vajrakilaya during Tenpa Chirim, the most important religious event in Upper Mustang. Tenchi festival draws the largest crowd of locals and foreigners alike.
Phunchok photographs at local events very frequently capturing the essence of a small yet spiritually big Himalayan community.