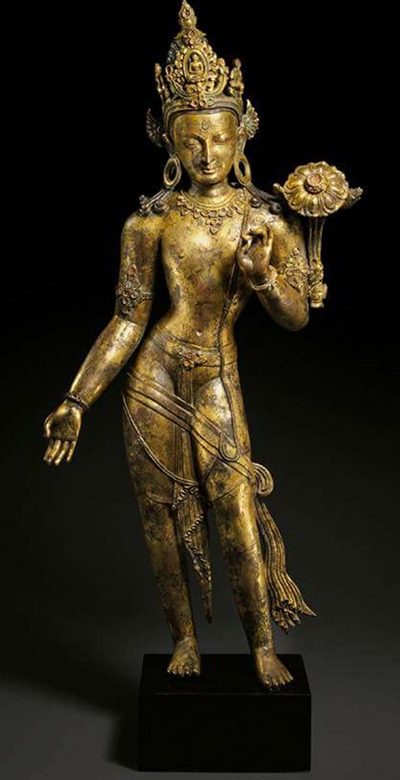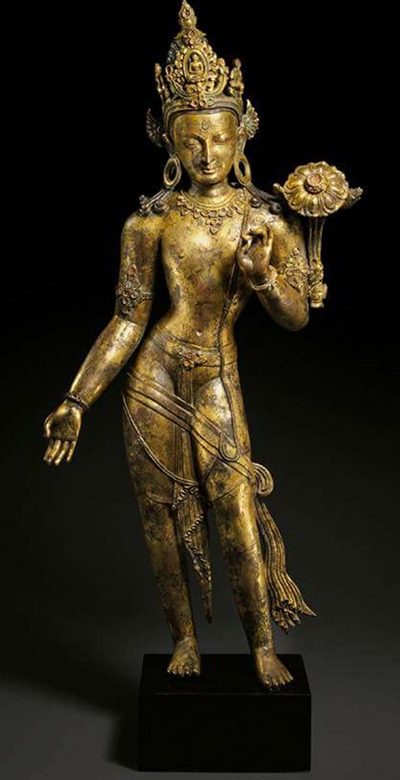 The Monastic Museum was established in 2008 by the Student Welfare Committee if Tsechen Shedrubling Monastic School at Chode Gonpa of Lo-Manthang. It was established with the aim of preserving old and precious objects from different monasteries throughout Upper Mustang and especially to preserve the ancient cultural artifacts from the Chode Gonpa.
The Museum contains different and colorful masks of varying sizes that the monks of Chode Gonpa wear during traditional ritual dance programs such as Ten-ji.
The Museum also boats sacred Buddhist scriptures, some of which are over 2000 years old and sacred Bonpo (the indigenous religion of Tibet)scriptures, more than 3000 years old. These rare texts are carved in wood or painted with gold paint.
In the Monastic Museum, one may catch a glimpse into the traditional lifestyle of the Mustangi people. And the Museum has another attraction; the million year old ivory of a woolly mammoth!
We are delighted by your interest in and respect for our culture and offer visitors a hearty welcome to museum.